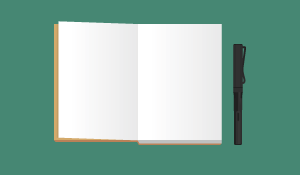 With experience in a variety of mediums, I can help create your brand identity that will be consistent wherever you use it.
I employ proven web development best practices to deliver results for your website.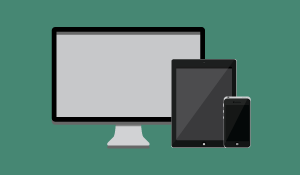 Now that your site will be seen on a variety of platforms, I will use responsive design techniques to serve them all.